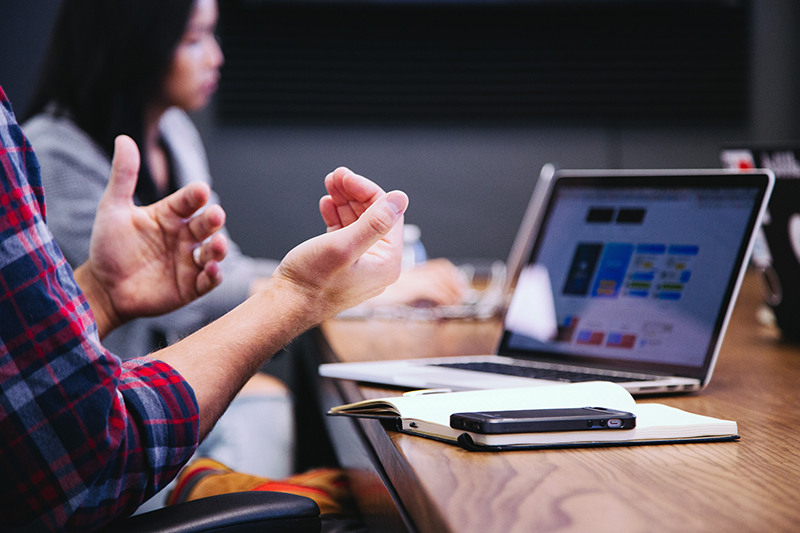 Technology Fueled. Client Focused.
Technology has drastically broadened the tools that empower us to help clients achieve their financial goals — the sole objective of Welker Mojsej & DelVecchio. It allows data-driven historical analysis, provides measurable benchmarks for the future, and precisely configured solutions to complex scenarios. WM&D's high-tech resources expand our ability to meet the service preferences of clients in any location.
Without guidance, the best technology can be a rapid express heading in the opposite direction of one's goals. The WM&D advantage begins with an intimate understanding of our clients' needs & wants, bolstered by an unwavering commitment to your financial well-being, and elevated by our ability to harness years of experience grounded in timeless accounting principles and a firm grasp of financial trends.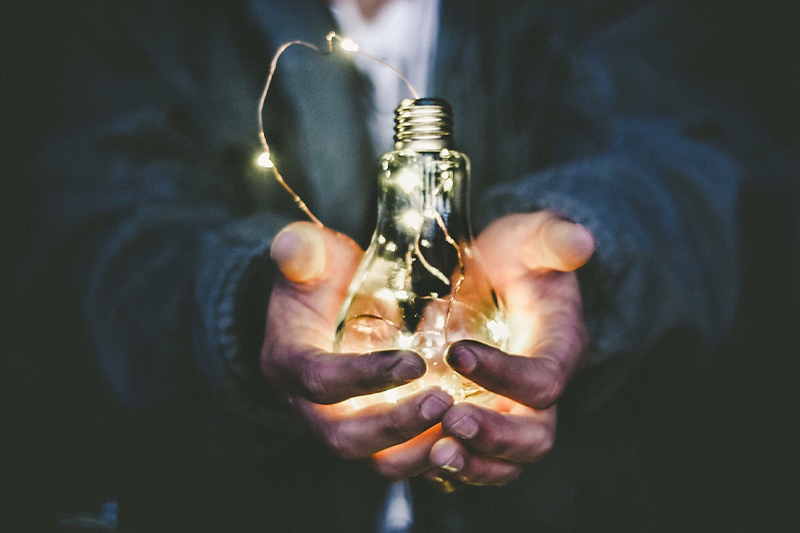 Transforming Problem-Solving Into Profitability.
Welker Mojsej &DelVecchio takes great pride in identifying each client's specific challenges and providing the pathway not of least resistance but of greatest growth opportunity. The process begins with active listening which consistently leads to the diagnosis of the obstacles individuals and businesses face in obtaining their financial goals.
The proper identification of operational barriers is paramount, providing clarity in constructing solutions and offering strategic direction forward. Once a course of action is determined, WM&D combines its technical acumen and extensive financial background to transform potential problems into positions of profitability.
At Welker Mojsej & DelVecchio You Will Find: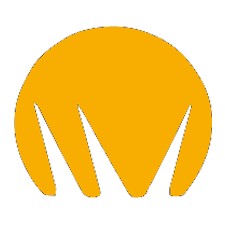 Rapid Response to Concerns & Questions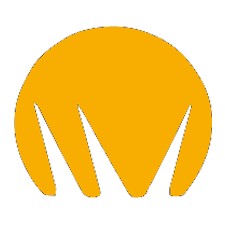 Options for Customer Preference of Service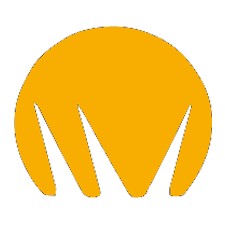 On-Line, Touchless, & Remote Provisions Always Available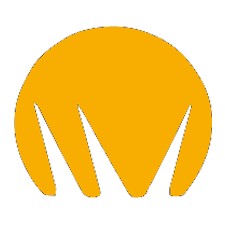 CFO/Controller Services & Business Transition Guidance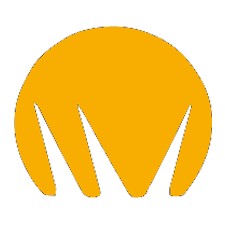 Advanced Analytics & Insights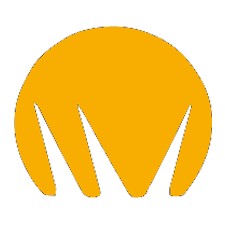 Federal & State Regulation Monitoring & Adherence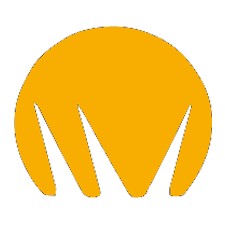 Informed, Engaged, & Proactive Leadership