Take a look at these useful links. You'll find important information, descriptions and forms which will help you stay on top of your tax and business needs.
If you like to look online to get questions answered, these are good sites to use: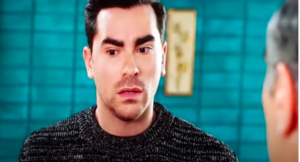 Tax Planning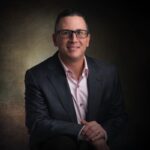 Thinking that you know when you're really not sure can be a dangerous thing, especially when it comes to taxation.
Read More »