Take a look at these useful links. You'll find important information, descriptions and forms which will help you stay on top of your tax and business needs.
If you like to look online to get questions answered, these are good sites to use: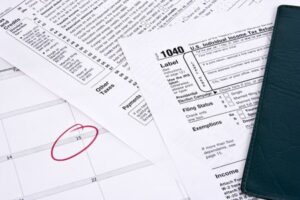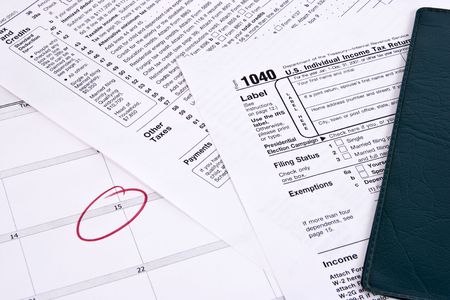 Tax Planning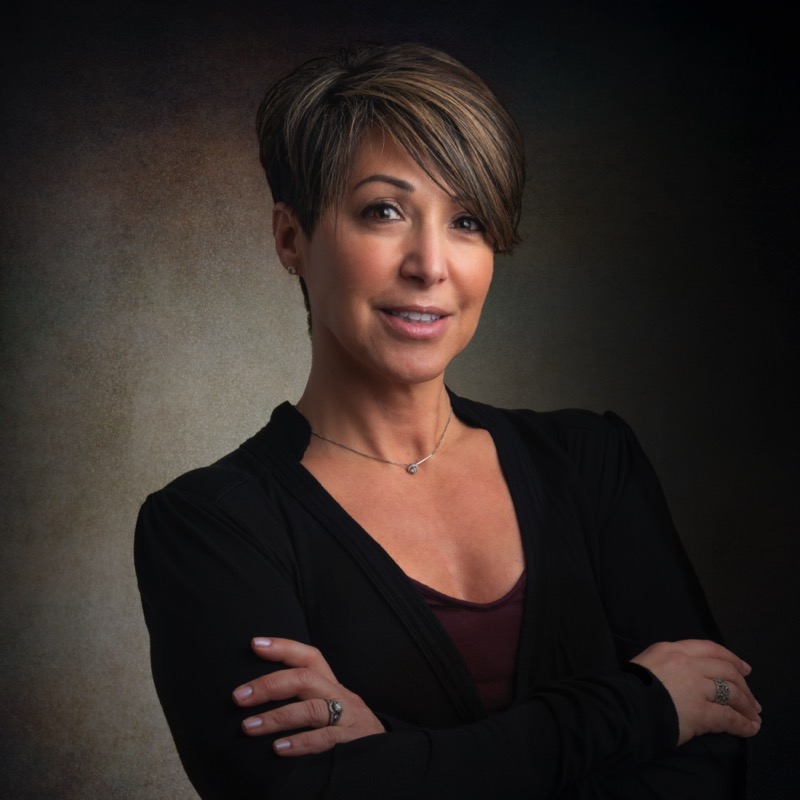 What are the IRS Notices 1444 and 1444B? If you qualified for stimulus money, within 15 days of receiving your payments, Notices 1444/1444B were mailed
Read More »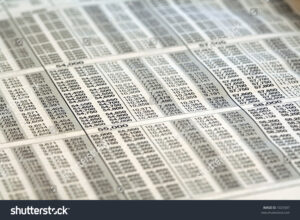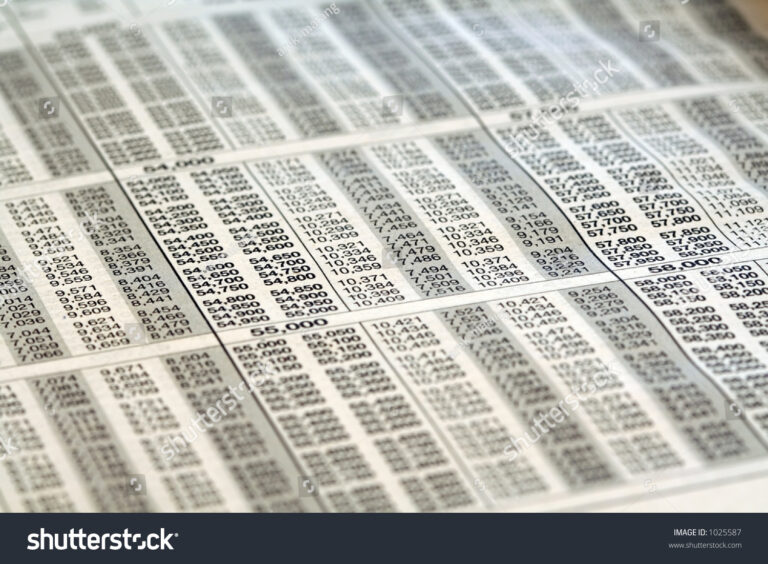 Tax Planning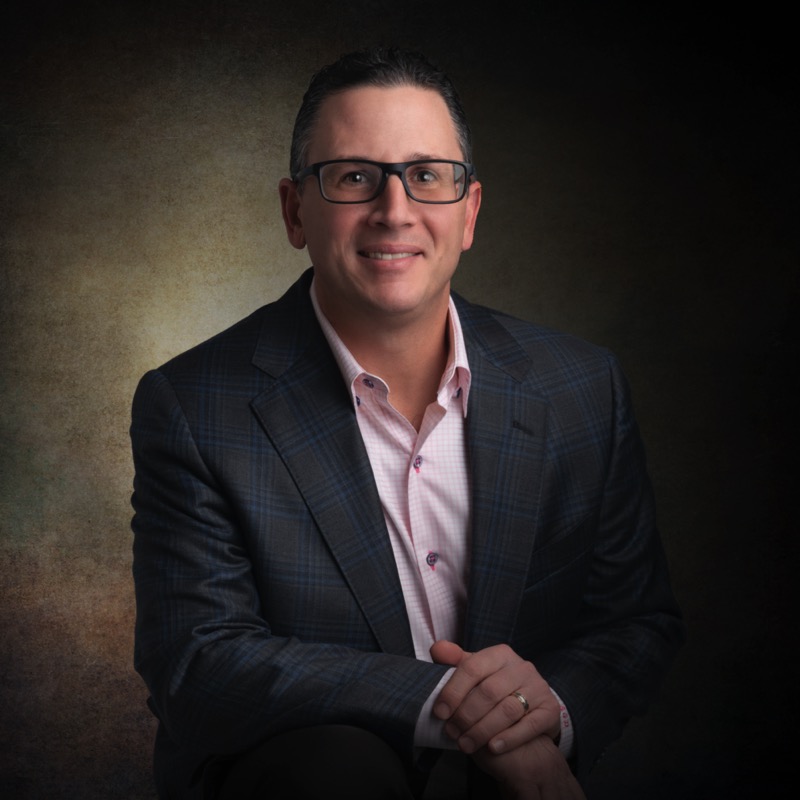 See where you land on the 2020 tax bracket.
Read More »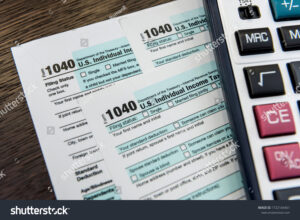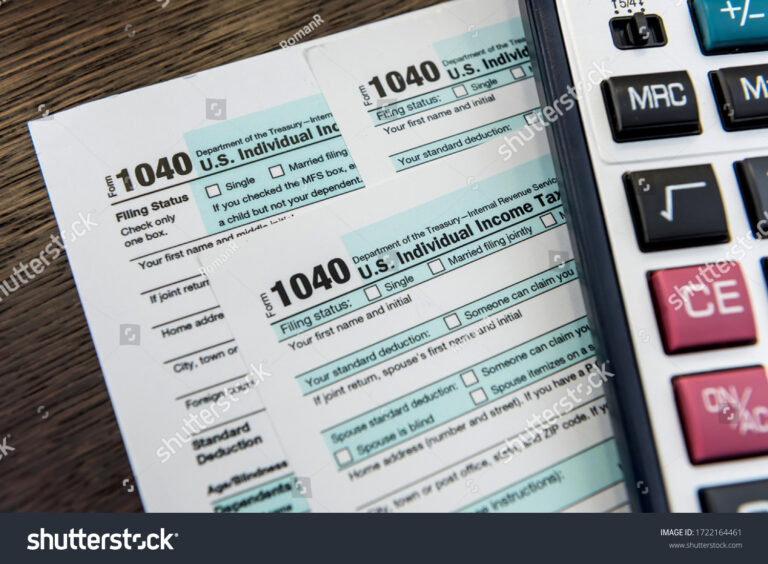 Tax Planning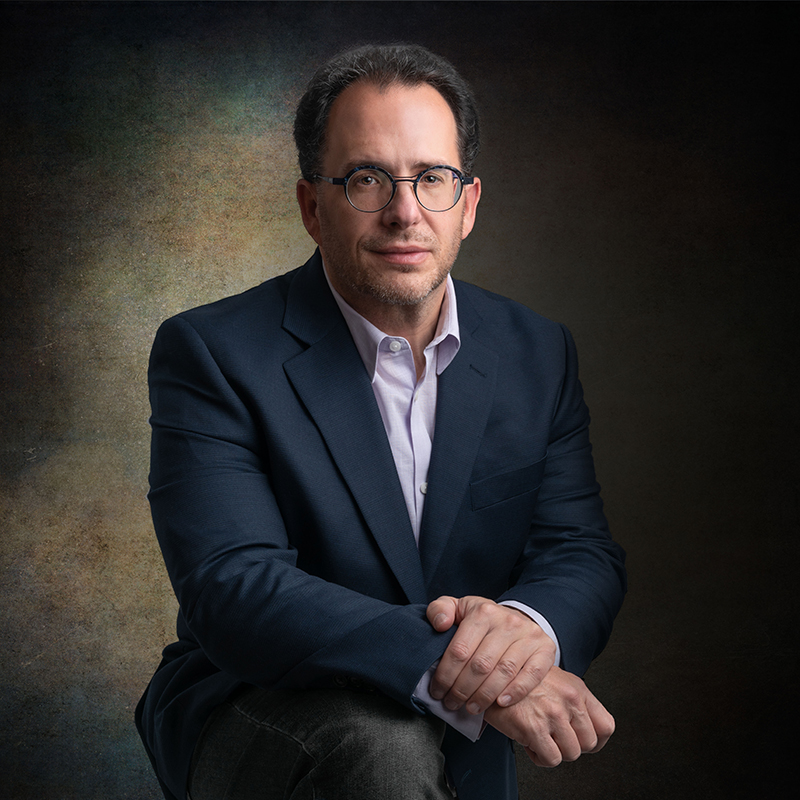 Check on the status of your state or federal refund.
Read More »