In being mindful of the current situation, we have been proactive in finding solutions to best serve our clients. We want to make sure every client feels secure and safe; most clients do not require a meeting:
for your financial pathway.
The synergy of the individual strengths of industry leaders Welker, Mojsej, & DelVecchio results in a powerful collective dynamic.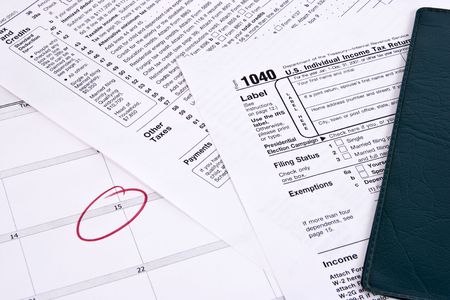 Tax Planning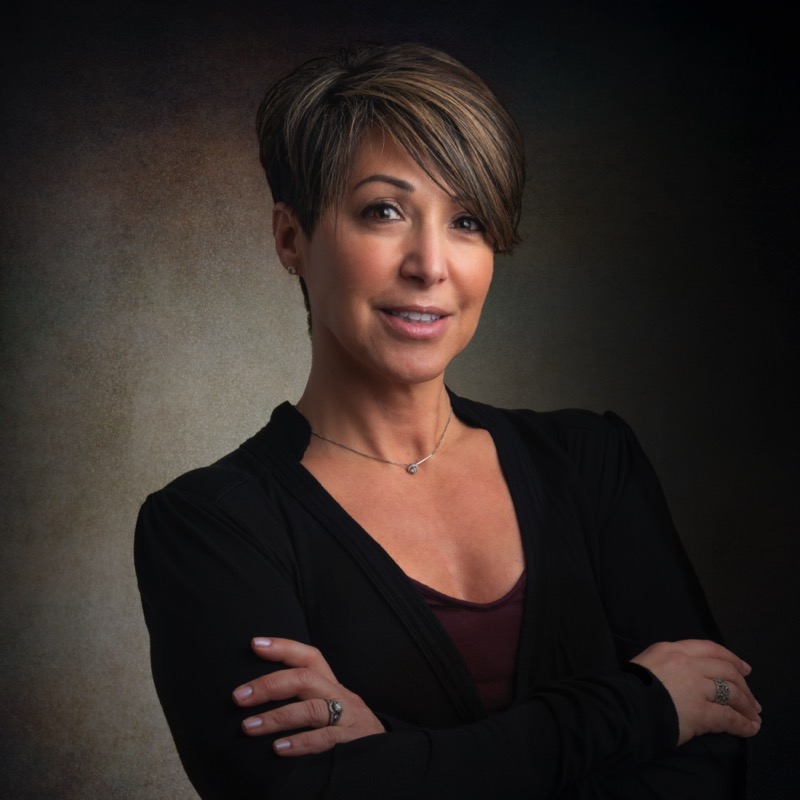 What are the IRS Notices 1444 and 1444B? If you qualified for stimulus money, within 15 days of receiving your payments, Notices 1444/1444B were mailed
Read More »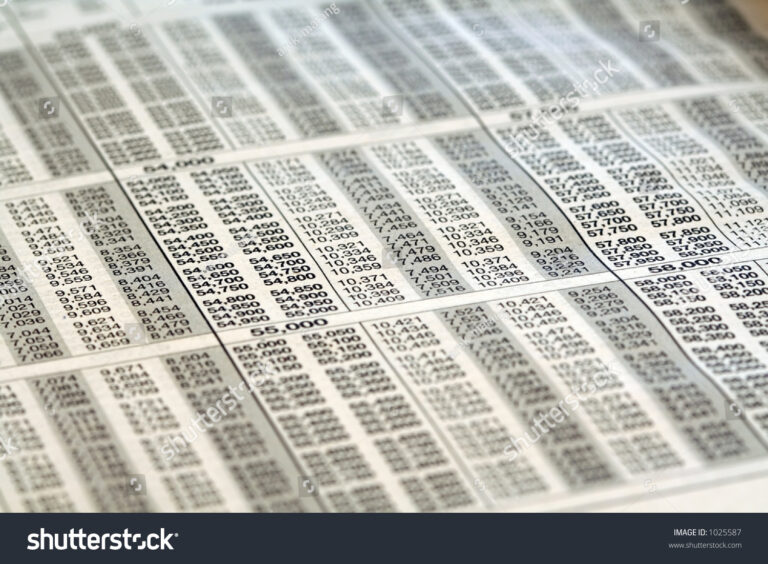 Tax Planning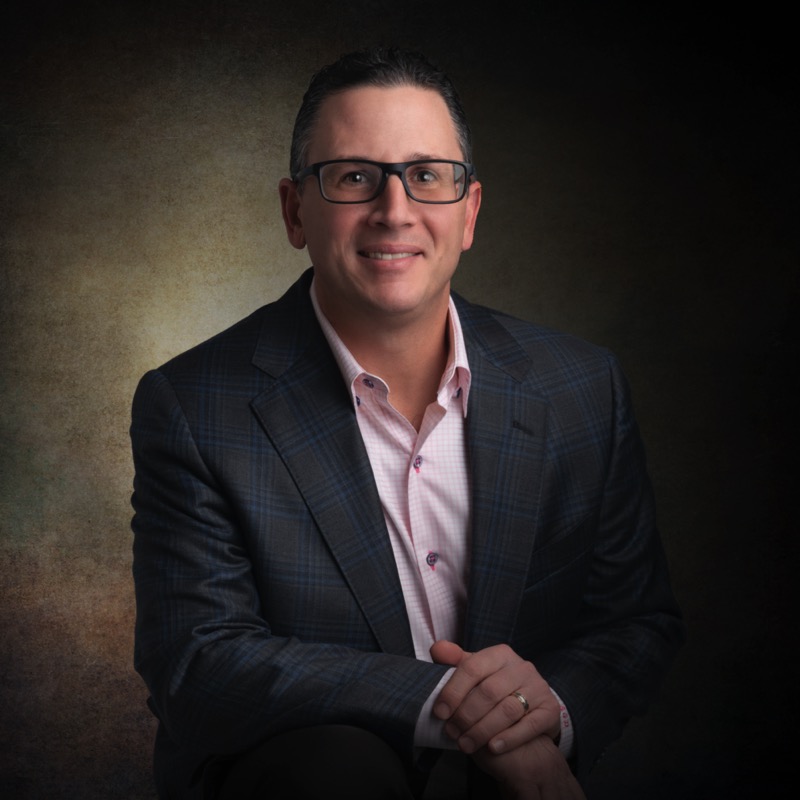 See where you land on the 2020 tax bracket.
Read More »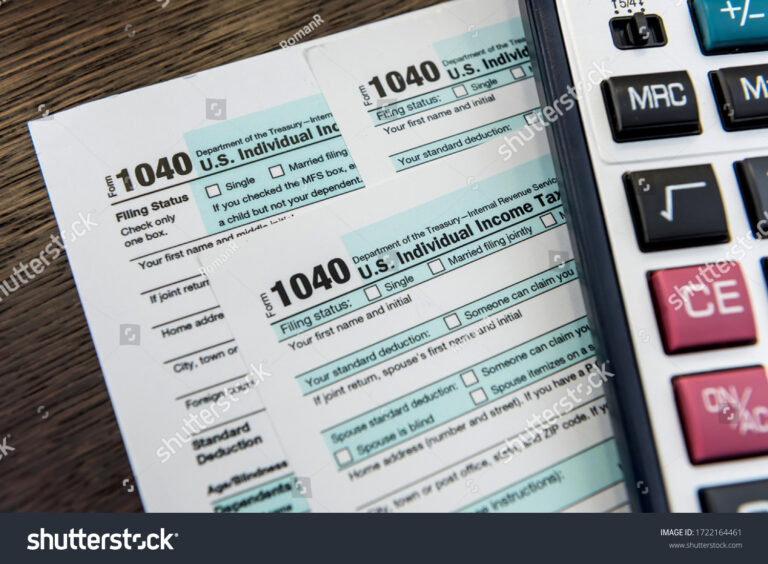 Tax Planning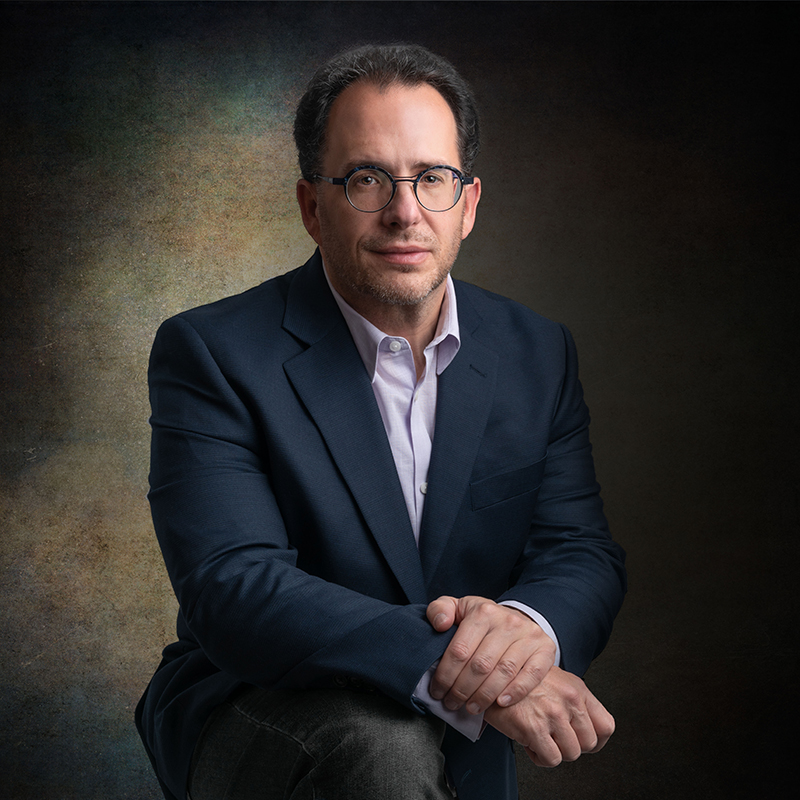 Check on the status of your state or federal refund.
Read More »
Affiliations & Certifications