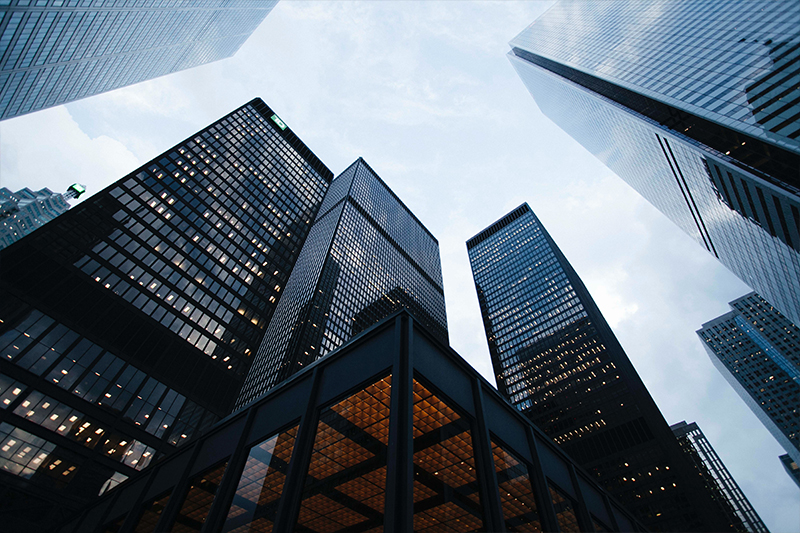 Small-Medium Sized Businesses
With Welker Mojsej & DelVecchio, you gain access to a powerful network of financial expertise built by industry leaders over the past three decades. This deep reservoir of resources allows WM&D to provide a level of service and impact usually only found at the largest leading national accounting firms. Whatever your business sector, company structure, or market share, your business will find savings through our efficiency and through avoidance of obstacles less experienced firms may not foresee. WM&D will lift your company to new levels of profitability.
WMD has extensive experience working with individuals who have complex tax situations. In consideration of the unique nature of every person's life, including their career, family, residency, retirement and subsequent priorities, each individual plan must be meticulously crafted to meet their goals. Whether it be annual tax planning and preparation, modeling the tax implications of your income in retirement or the general diversification of your asset base, WM&D assists clients in formulating answers to these difficult questions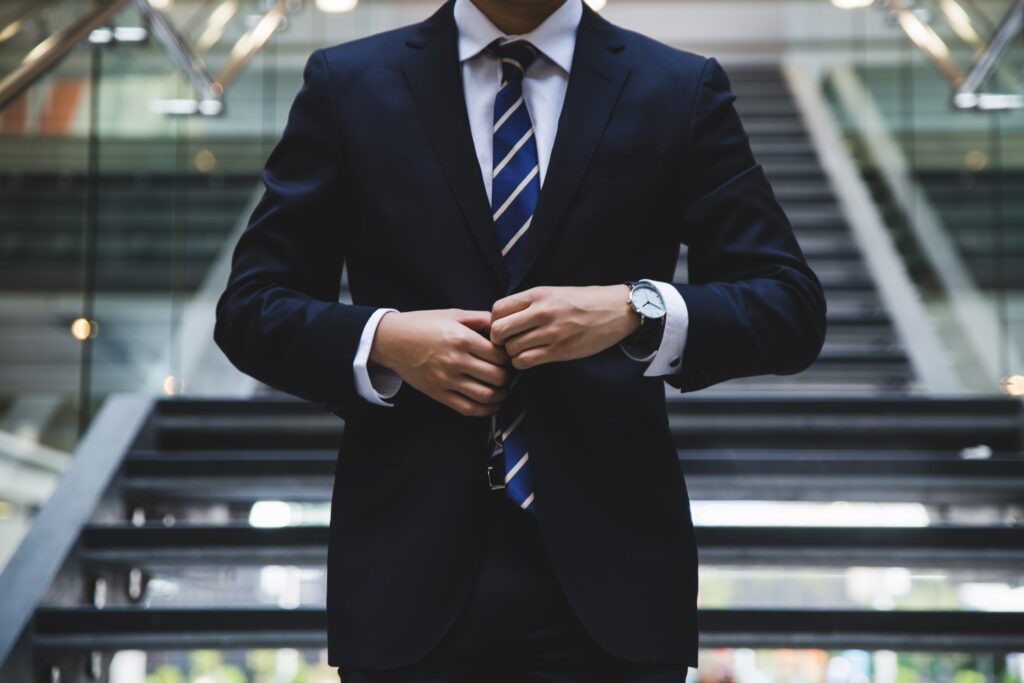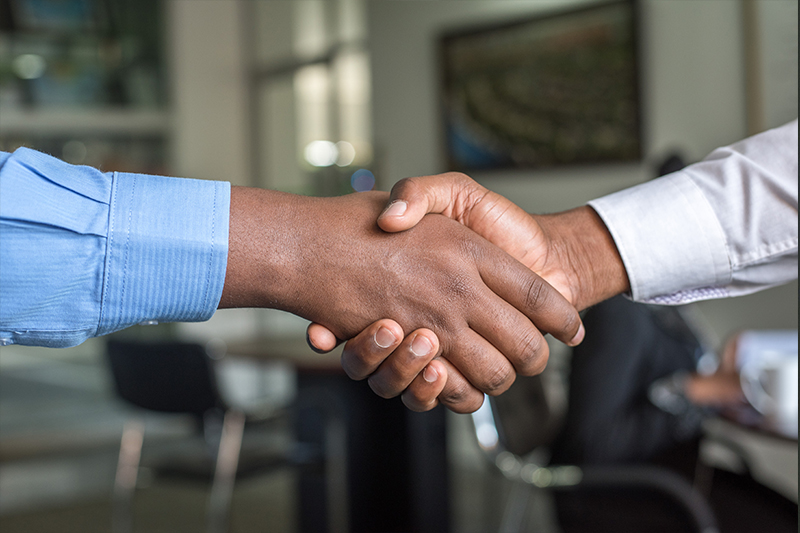 Partnerships & Affiliations
Welker Mojsej & DelVecchio offers the opportunity to significantly enhance your business's reach and footprint through collaboration and consultation. Our culture is rooted in vibrant partnerships with financial institutions, industry associations, business providers and other firms. Our curated relationships provide the opportunity for both our affiliates and clients to harness the strength of WM&D, expanding their potential and capabilities.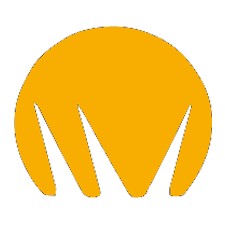 Full Accounting & Bookkeeping
There really is only one concern clients have when it comes to their accounting and bookkeeping operations: that they have no concerns. This peace of mind is exactly what Welker Mojsej & DelVecchio delivers. It comes in the form of ease of execution, of applying technology wisely, of efficient processes that reduce waste of time, human capital, and dollars, allowing these resources to fuel the operations of your business as they were intended. When added together, the sum of these efforts is increased profitability — the logical end of superior accounting & bookkeeping services.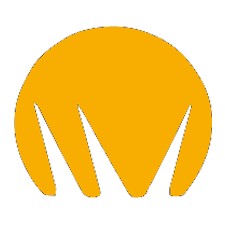 Welker Mojsej & DelVecchio generates comprehensive financial statements that are clear, concise and precise. Quarterly statements, semi-annual, or annual reports are available to align with clients' needs, whether they be for internal records or legal documentation. WM&D follows constant and consistent protocols to ensure our clients' financial documentation is current & fully secured at all times: no missed deadlines, no last-minute blindside requests, no lingering doubt about whether the latest legal regulations and requirements are being met.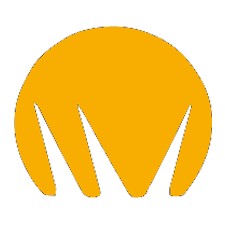 Welker Mojsej & DelVecchio has a long track record of preparing impeccable tax returns for clients. The best way to produce flawless and optimum returns is by taking a proactive approach. WM&D communicates clearly with our customers to ensure that they are utilizing best practices in the industry, that they are taking the steps to maintain accurate and thorough expense & revenue records, and that they are taking advantage of the latest technology available in the field. Our approach is straightforward and successful, ensuring that clients are protected from inappropriate taxation and the recipients of maximum refunds.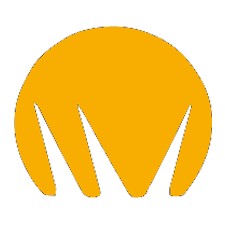 With Welker Mojsej & DelVecchio, you will be the beneficiary of the collective wisdom of three industry thought leaders. Paramount is the accurate diagnosis of obstacles and barriers related to your business in determining solutions for sustainable growth. WM&D will provide general consultation to very specific guidance, customizing the degree of involvement as business relationships evolve. This professional advisement will significantly broaden the options at your disposal as you strategize potential opportunities, including CFO and Controller Services. Equally as important, WM&D clients gain access to a powerful financial network built by the partners over many years and across a wide range of business sectors.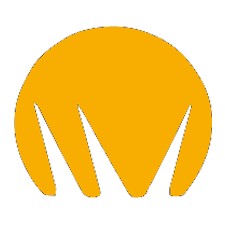 Having an accurate assessment of the worth of your business is vital for any transaction, modification, or investment opportunity you may be contemplating. Identifying the true value of a business is not a static process. It involves constantly shifting variables and their relationship with each other, with traditional market fluctuations, and with the current business & legislative environment over a given time period. Calculating selling or revenue multiples, EBIDTA, the worth of brick & mortar assets vs. company reputation, brand recognition, and other goodwill value all factor in the equation. Welker Mojsej & DelVecchio will provide the deep expertise to conduct this crucial operation and the confidence it will bring.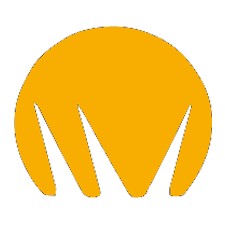 The operative word that defines Welker Mojsej & DelVecchio's approach in this arena is design. WM&D will not fit your retirement into a preconstructed plan; we will custom create around your retirement wants and needs. Our long experience in this field allows us to share the strategies that maintain financial vibrancy while avoiding the possible blindspots clients may not have on their radars. Our plans are meticulously crafted to let you thrive in retirement, not merely survive.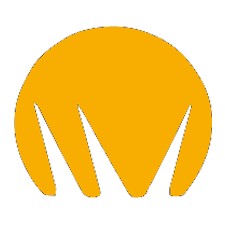 Estate & Succession Planning
The years you've spent building the foundation of your legacy deserve to be honored and protected with iron-clad fortifications. Welker Mojsej & DelVecchio treats this sacred responsibility with the respect it deserves as it involves your life's work and the futures of your loved ones. Whether it be preparation for the future of your business or the eventual distribution of your personal holdings, WM&D's estate and succession plans focus on your protection, your priorities, and your prosperity. You explain your intentions and your ideal destinations for the assets you've built, and WM&D will use this information to guide the way there.